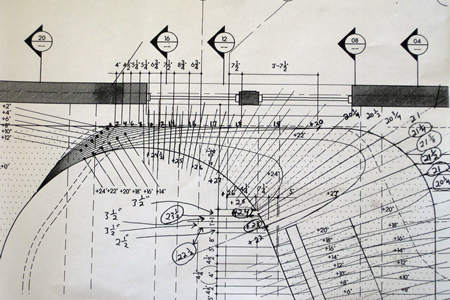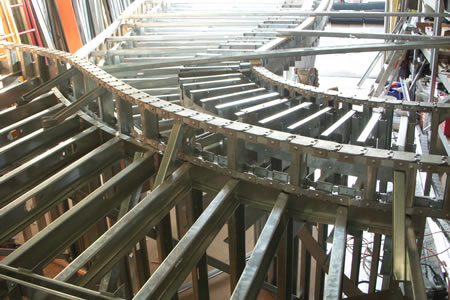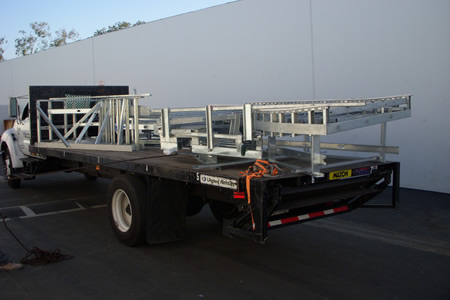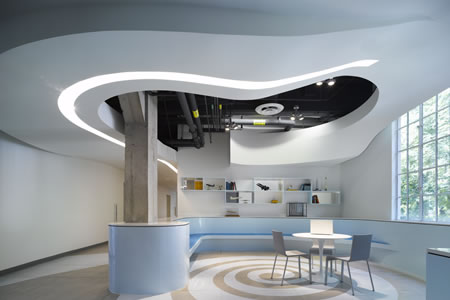 Services
Integral Design Construction is dedicated to establishing long-term relationships with our clients, working closely with each one to reach the common goal of delivering a quality project on time and within budget.
Our collective experience in estimating, project management, and plan development allows us to recognize discrepancies within project documents and jobsite conditions early in the process. This proactive approach enables timely solutions to RFI's and allows us to succeed in providing our clients with the finished product they expect on schedule.
When projects are under a tight schedule, we have off site facilities that serve to expedite the construction process by enabling us to assemble systems within the plans prior to scheduled install dates. With more than 2,500 projects completed, we pride ourselves on being a Southern California Building of America team member and an integral part of our clients' success.
Trades
Interior Demolition
Steel Stud Framing
Drywall
T-bar
Insulation
Management
Team Scheduling
Plan/Field Discrepancy Inspections
Daily Record Keeping
Quality Control
Daily Safety Inspections
Estimating
Budgeting
Plan Evalutation / RFI's
Value Engineering
Design Assistance
Shop Drawings / As Builts
Safety
Specialized Equipment Use Certifications
OSHA 10 Certifications
Jobsite Inspections
Routine Safety Training
Weekly Safety Meetings