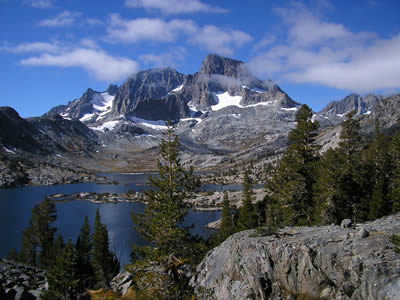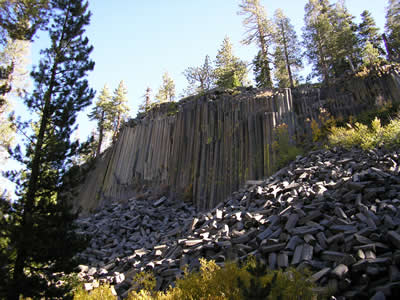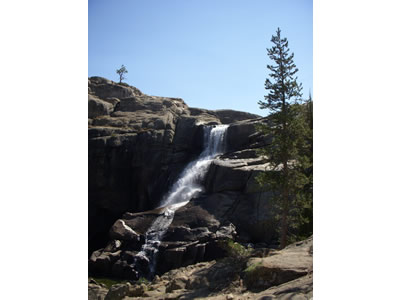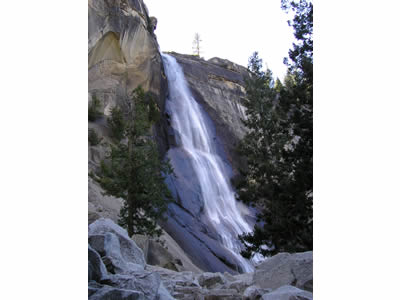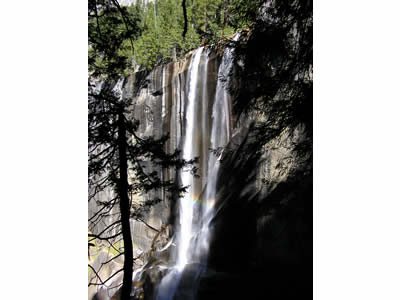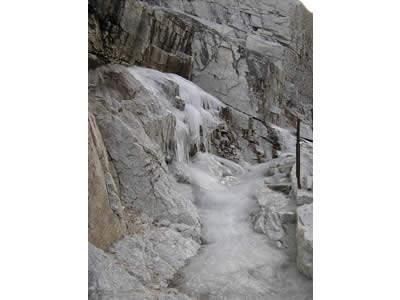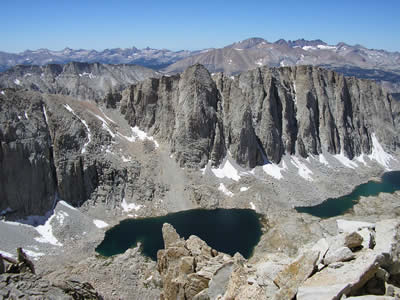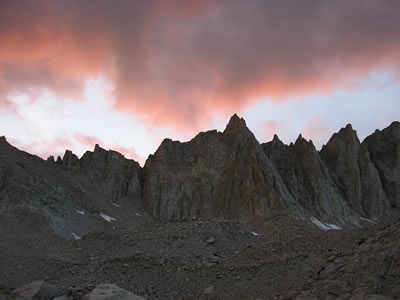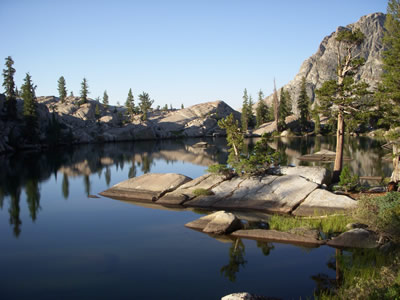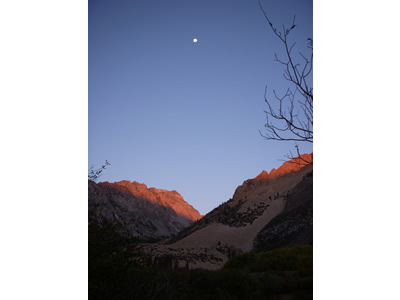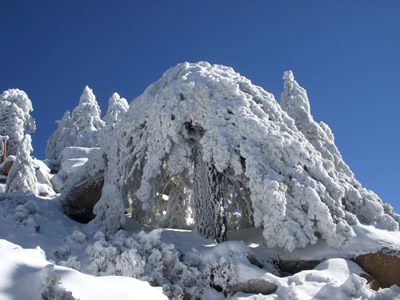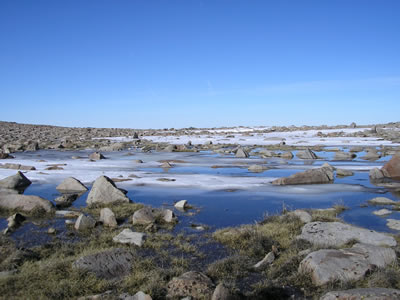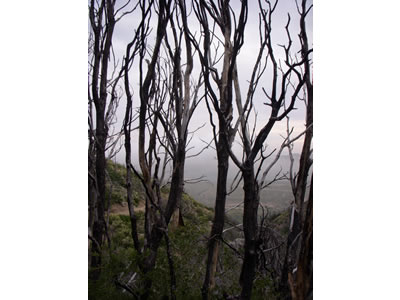 Green
Integral Design Construction is deeply committed to sustainability, using several means of reducing the use of natural resources and limiting waste during the construction process.
Along with the use of Leed certified products, we are able to further reduce emmissions by utilizing local tradesman to preassemble framing details within project plans at our shop. This preassembly process not only reduces our road travel, it enables us to utilize the scrap into smaller assemblies and eventually recycle the balance. Utilizing framing RFI's as an opportunity to suggest alternative details that require less material has been a huge success in reducing the use of natural material.
It is through these practices that we have been able to reduce our road travel by an average of over 500 miles per week and reduce our steel consumption by 1,000's of linear feet per year.
IDC has also completed several LEED projects including the historic renovation of the Linde + Robinson Laboratory for Global Environmental Science.
Limited Waste
Solids seperation of drywall finishing products
Utilization of scrap
on smaller assemblies
Recycling
Reduced Material
Usage
Online estimating
Detail alternatives that
require less material
Utilization of scrap material
LEED Certified
Products
IDC's first choice in material selection. Along with recycled content we recognize the importance of local manufacturing to reduce emmissions.
Reduced Emissions
Employee car pooling
4-day, 10-hour work weeks when project appropriate
In-shop construction
Online estimating
In-shop plotter